Our commitment to diversity is unrivalled. We are always looking for continual improvement in how we help organisations maintain a fairer diversity composition of their boards.
Our current focus is working with businesses to improve their gender and ethnically diverse leadership representation.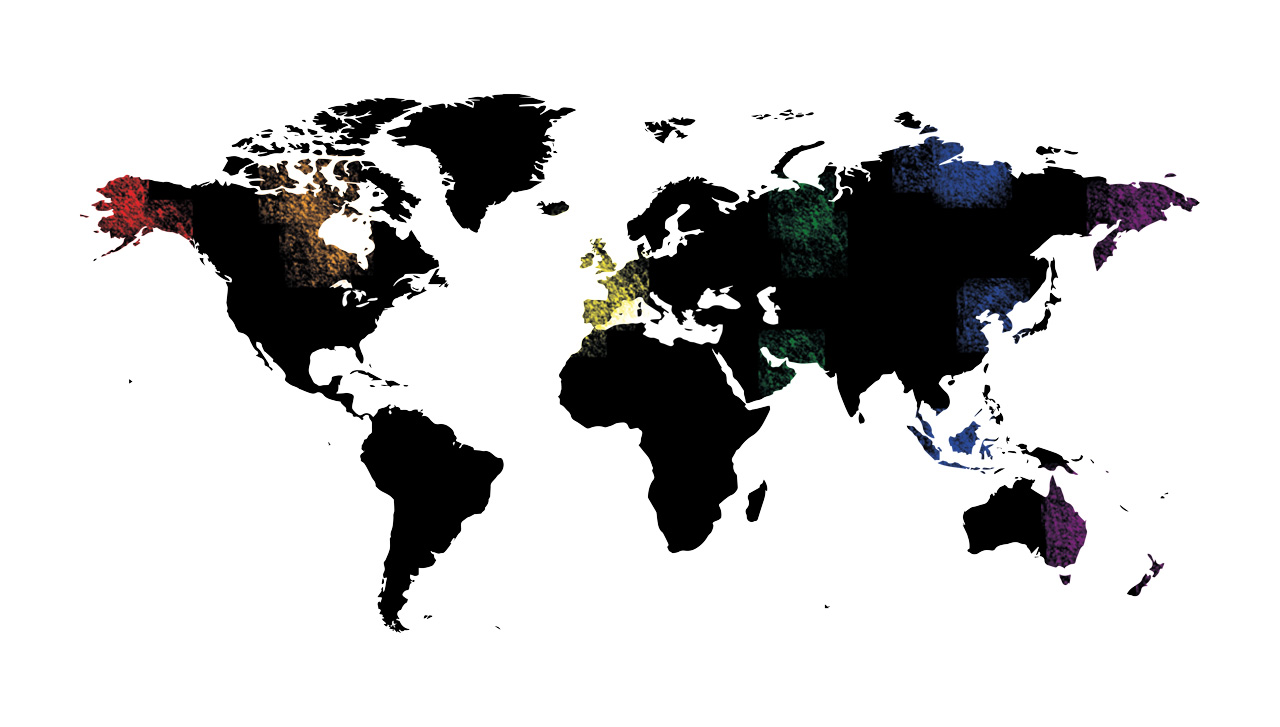 From 2021 we also began gathering market data and building relationships with LGBTQ+ and Disabled partners. As of 2022, we partnered with AIHR to ensure all Watson Reynolds employees are ED&I qualified across all modules.
We have built a network of the most in-demand underrepresented leaders so we can react quickly to meet our client's needs. We also ensure you're one step ahead of your executive leadership succession planning goals.
FOR ANY GIVEN EXECUTIVE SEARCH ASSIGNMENT, WE ENSURE THE FOLLOWING STEPS ARE TAKEN:
Shortlists

Include at least a 50% representation of Women were possible

Executive succession planning

Assist CEO's & CHRO's in developing diversity targets & Strategy

Defining role briefs

Ensure briefs are as open & inclusive as possible to allow for more diverse target candidate pools

Signaling commitment.

Share their diversity track record data on their website and other marketing literature

Broadening the candidate pool

Constantly broadening our network of women and ethnically diverse candidates
Qualifications


All our consultants are AIHR ED&I qualified

Document

Documenting and reporting percentages of diversity candidates at each stage of the process.

Career Advice


Offer free career gardens to gender and ethnically diverse leadership candidates

Career agents

Act as agents for gender ethnically diverse Digital leaders

Communication

Use of inclusive language in all written and verbal commutation
23%
% of partner hires are ethnically diverse
Against 16% industry average for the UK
100%
% of C-Level and HR & leaders whose expectations were surpassed.