If you surpassed your leadership hiring diversity goals how would this help your company's reputation?
We are a trusted executive search partner working strategically with our clients to ensure their short, medium and long term senior leadership hiring goals are achieved.
We are a small team of executive search experts & career agents who focus on building confidential relationships with high performing digital leaders who ensure businesses are prepared for present and future cultural and technological challenges. Being experts in our sector ensures we fully consult with our clients, provide market perspective & insights and fully understand your requirements.
It is accepted globally that board & leadership teams with a balanced gender & ethnic diverse composition outperform those that don't. Watson Reynolds provide high quality shortlists with fair gender and ethnic diverse representation. We do this through a robust search process and our unique partner/relationship driven approach to diverse leadership talent attraction.
We believe in facts and data over opinion and bias and as such we provide in-depth analytics and diversity data pre, during and post search to allow you make informed hiring decisions.
We provide high quality easy to follow search data to allow you to make better hiring decisions. As a value added service, we give you live access to our bespoke executive search software designed to be fully collaborative and transparent so you can view all aspects of any search project. This gives you live access search progress data, access to all candidate records (GDPR compliant) which includes their resume, bio, full interview notes and assessment reports.
Gender & Ethnic Diversity Data

Anytime Login to View Live Projects

Post Search Final Report Provided

Our performance indicators
100%
Trust us with board engagement

% HR leaders feel comfortable introducing us to their board of directors..
93%
Leadership Placement
% of leadership placement remain in role for over 2 years
100%
Trust us to work on sensitive hires
% of our client contacts trust us to work on confidential searches.
100% of our clients agree that our service exceeds their expectations and are directly relevant to the hiring demands of HR leaders & boards of today. 100% of our clients trust us work on highly confidential assignments.
Would receiving a diverse shortlist of candidates 30% faster than the industry average for your roles be beneficial?
"Watson Reynolds is an essential Executive Search partner to any business wishing to balance diversity representation with quality in their team"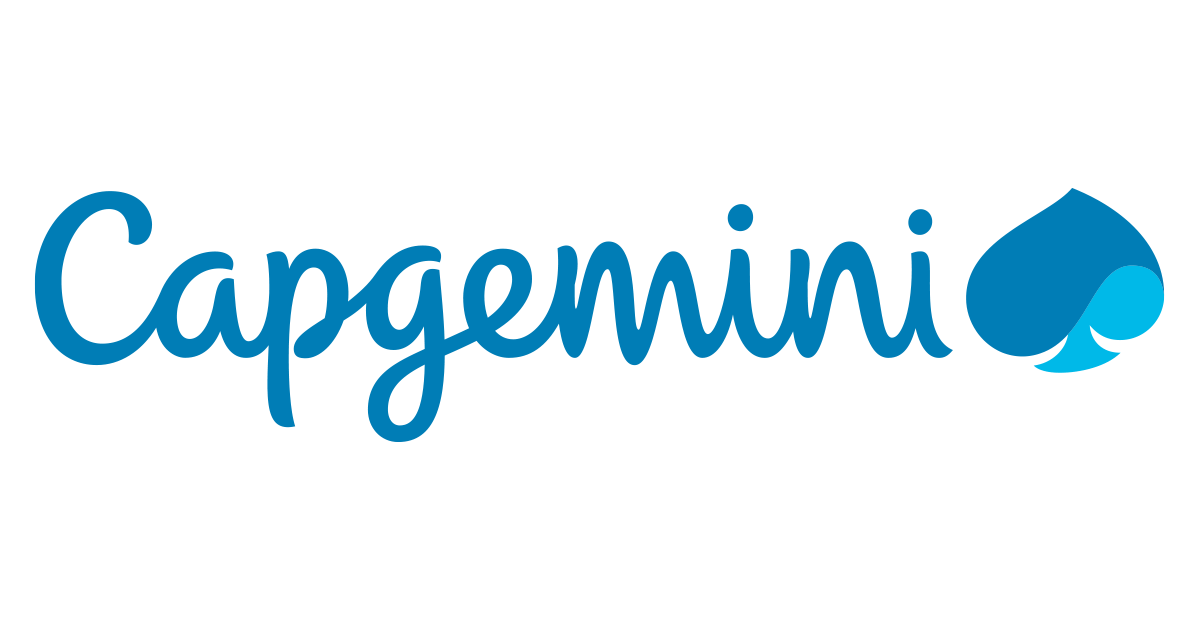 FEATURED TESTIMONIAL – CAPGEMINI PLC
Capgemini Plc is passionate about having a diverse executive board and has set objectives to reach a 30% representation of Women in their executive leadership team by 2025 as well as actively increasing their ethnic diversity representation. Capgemini believes having a diverse senior leadership teams is key to advancing their entire diversity.
A global leader in consulting, digital transformation, technology and engineering services. The Group is at the forefront of innovation to address the entire breadth of clients' opportunities in the evolving world of consulting, cloud, digital and platforms. Capgemini is driven by the conviction that the business value of technology comes from and through people. Today, it is a multicultural company of 270,000 team members in almost 50 countries and produce revenues in excess of €17billion.
For us to achieve our leadership hiring goals, we needed to partner with an executive search business who is as passionate about diversity as we are. Watson Reynolds understands how to attract, approach and build relationships with the top executives in our marketplace. They provide us with an outstanding balance of quality and diversity for our key hires and provide very useful reporting.
We work extremely hard to improve diversity in Capgemini Plc and we are proud to partner with Watson Reynolds who share our drive and passion the help us achieve our goals.
WINNER OF CAPGEMINI'S MOST RECENT ANNUAL  ED&I SUPPLIER OF THE YEAR AWARD

INCREASED NUMBER OF WOMEN BOARD PLACEMENTS EXCEEDING TARGETS
INCREASED NUMBER OF ETHNICALLY DIVERSE PLACEMENTS EXCEEDING TARGETS

100% HIRING MANAGER SATIFFACTION